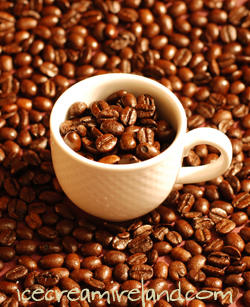 I read
somewhere
that if you buy quality beans and grind them yourself immediately before brewing, the taste of the coffee is sweet enough to stand on it's own without sugar. I, dear readers, will be (re)testing that hypothesis (as I do every morning), right now...........
sugar
would be a travesty. That's all for today, I just wanted to sip my first swallow of freshly ground and
pressed
coffee with you. Have a great day.
~How I Feel About Paris Today~
I watched
Le Divorce
(again) last night. I adore that movie. I adore Naomi Watts and Kate Hudson. I adore Paris and I love the feel good, American gone French ending of it all. If you for some god-awful reason still haven't seen that movie…watch it.